Get the most profit from the sale your home with a professional home staging service.
For most Canadians their home is their largest asset. Getting a bigger return on the sale of your property can provide more money for your family, retirement, or a better inheritance for your children and grandchildren. In 2020, the Real Estate Staging Association conducted a study of 13K staged homes throughout the US and Canada and found that 85% of staged homes sold for 5-23% over list price. Not only did the homes sell for more, they also sold faster! The same study found that staged homes average just 23 days on the market. With a beautifully staged home by ImaginationMB, you can be part of these successful statistics. For 75% of home sellers, generally spending just 1% of your asking price to invest in home staging can yield a ROI of 5-15% in the home's selling price. That's a 400 to 1400% return!
What exactly is home staging? It can be boiled down to having an expert putting your property in its best light. Unfortunately 90% of buyers cannot see the potential of a home that isn't staged. Some services often included in real estate home staging include decluttering, the removal of old furniture, renting new modern furniture, adding window treatments, cleaning, and much more. One example of how this works is by replacing a wooden kitchen table with a glass table in a small dining area can make a space appear bigger than it actually is.
More reasons to hire a home staging service
– These people are professionals that do this repeatedly. They have the connections with movers to move your old furniture in, storage companies, where to buy or rent furniture,… these people have the connections to do this quickly and at an affordable rate
– They know what design elements to improve to get a bigger sale
– Spend years getting in the heads of buyers to make your home something buyers dream of
Why go with ImaginationMB as your home staging service?
ImaginationMB Home Staging
500 Osgoode Dr, Unit 46 London, ON, Canada N6E 2G9
(519) 872-0041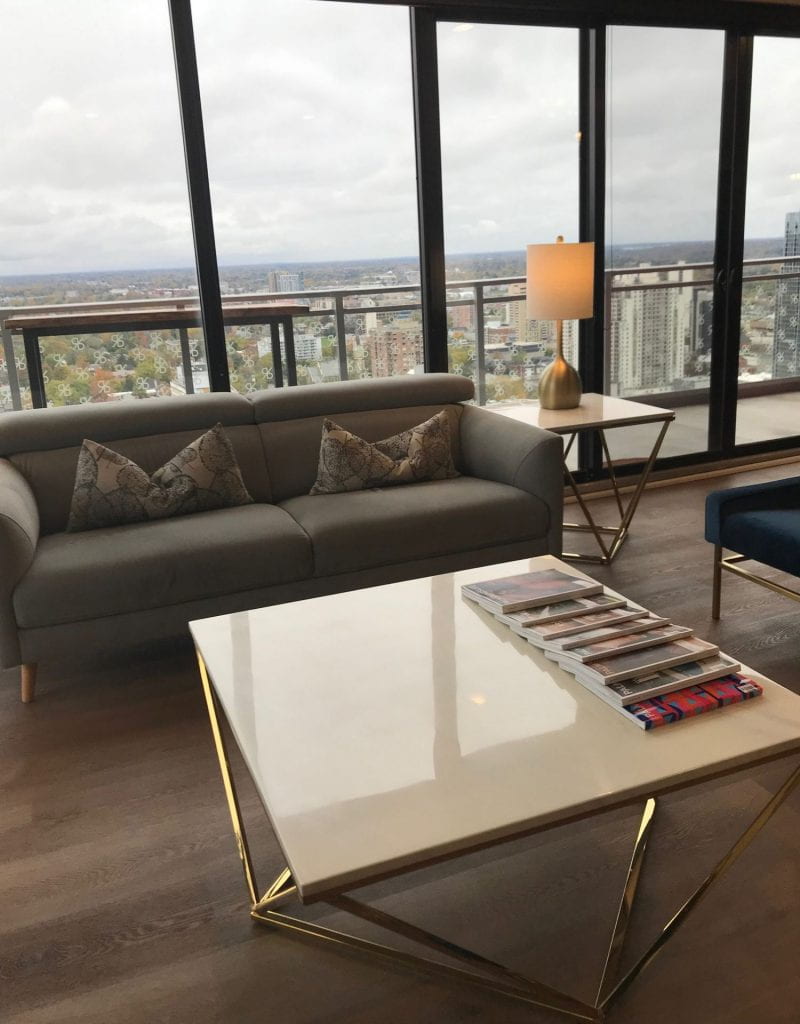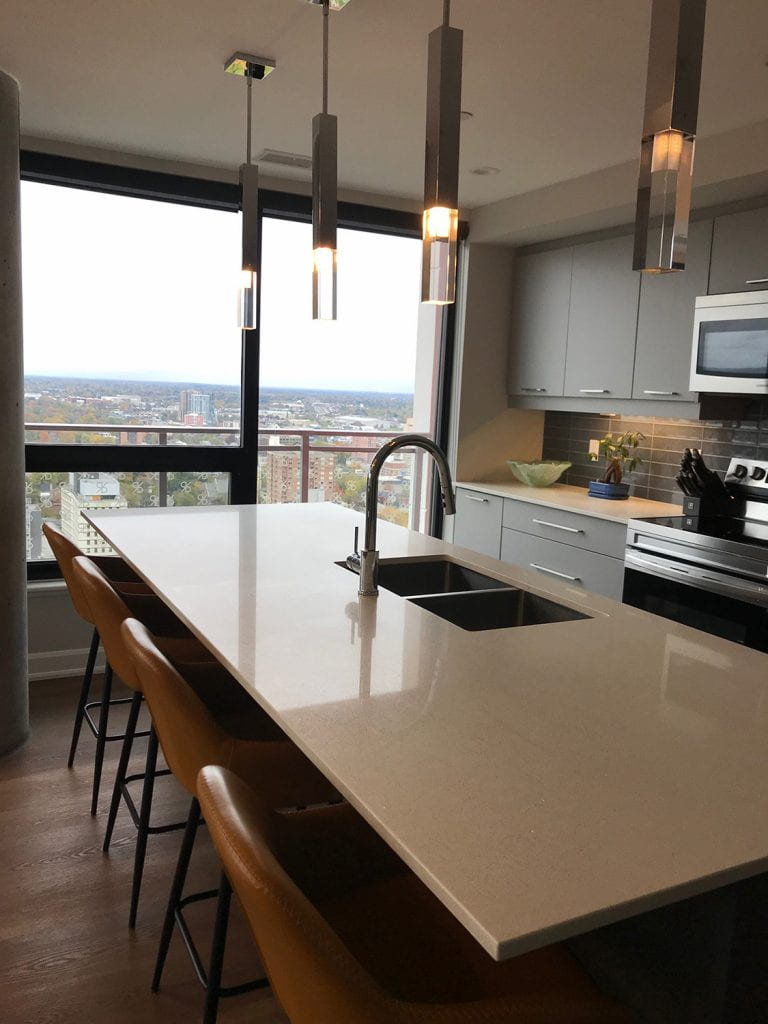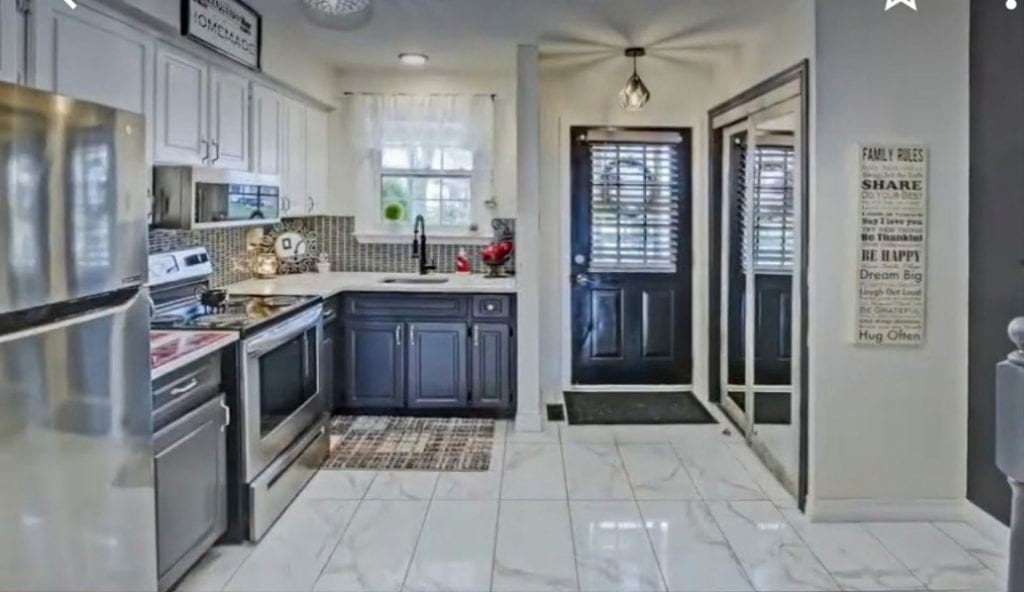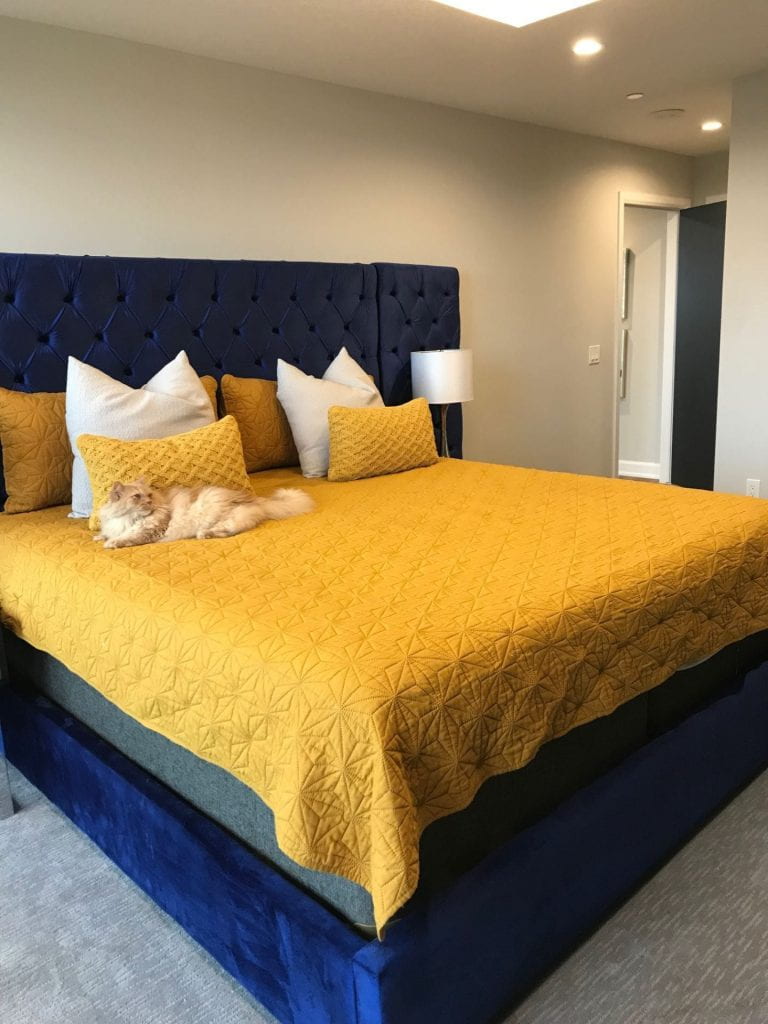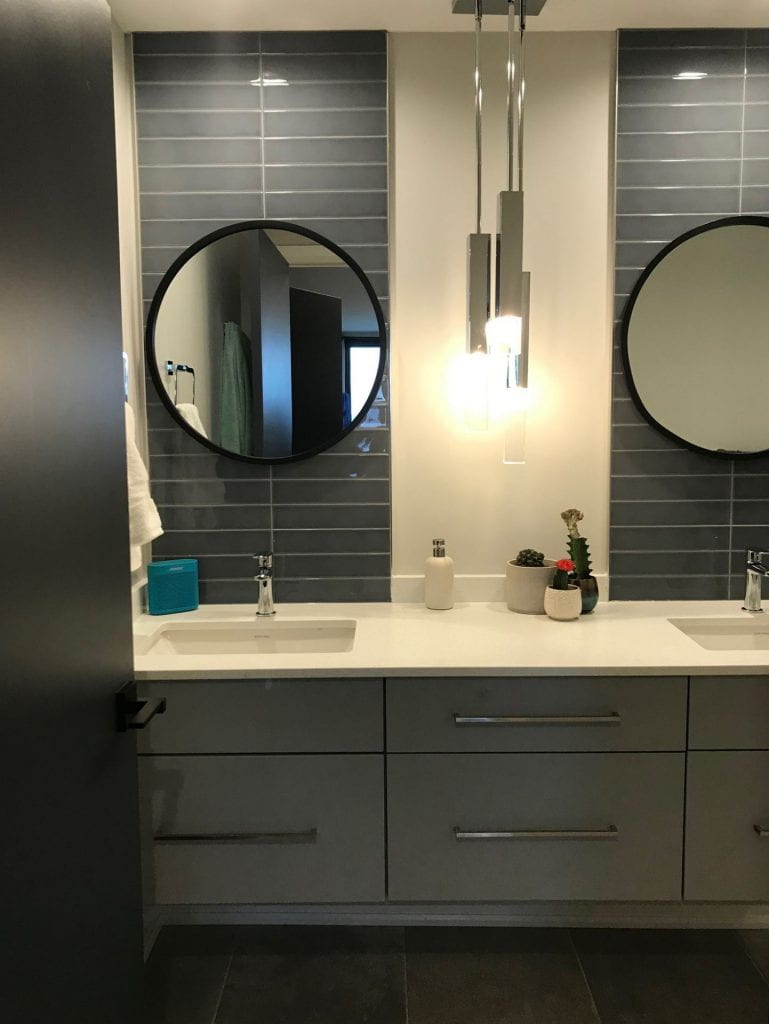 Real estate staging in London Ontario is in high demand because of the increasing prices in the Southwestern Ontario real estate market. Make sure you achieve a better value when you sell by contacting us today.